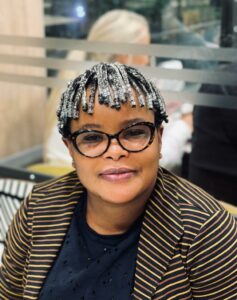 Hi! My name is Favour Ovede I currently lead the Tots, Tea & Toast group.
I am married to my husband Evi Ekrake for 12 years and we have a lovely daughter call Honey.
I like spending time out with my family and cooking my African meals. At church I mostly do prayers and bible reading which I love and I would love to be part of a singing group someday.